Barbadian singer and songwriter, Rihanna has been working on so many business ventures lately, from socks with Stance Socks to a forthcoming makeup line with LVMH, now she's moved on to shoes with popular Spanish shoe designer, Manolo Blahnik. The Pop star could have chosen to collaborate with anyone, but she chose Manolo Blahnik because "His Craftsmanship Is Like No Other".
In an interview with Vogue Rihanna reveals her first pair of Manolos were from popular 90's show Sex and The City. The shoe brand was made popular by Sarah Jessica Parker who played the lead role of Carrie Bradshaw on the hit show but SJP and her co-stars have nothing on the global fame and outreach of Rihanna and her Navy.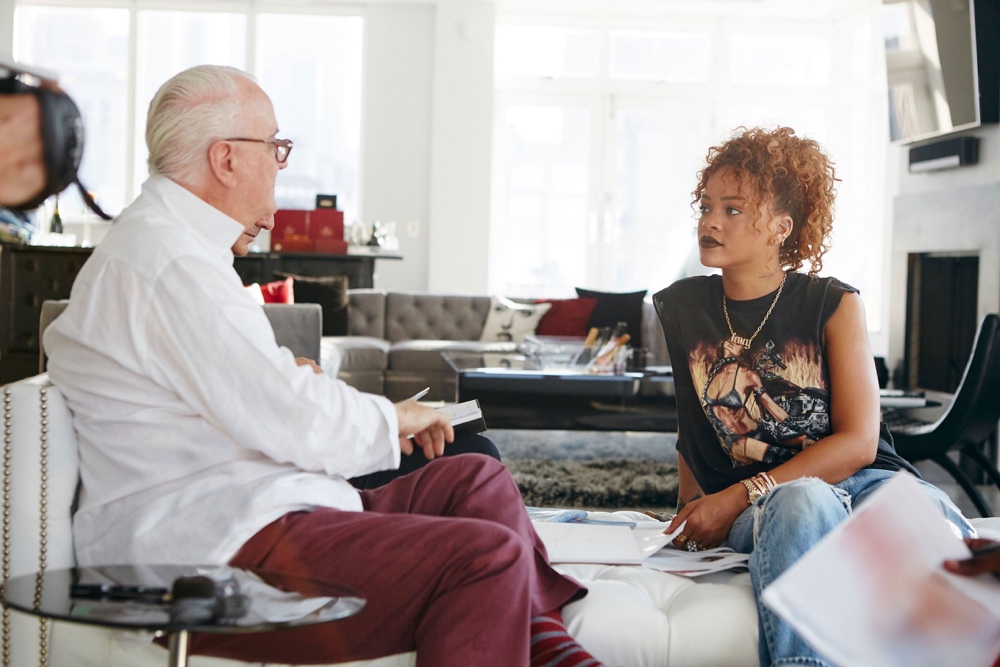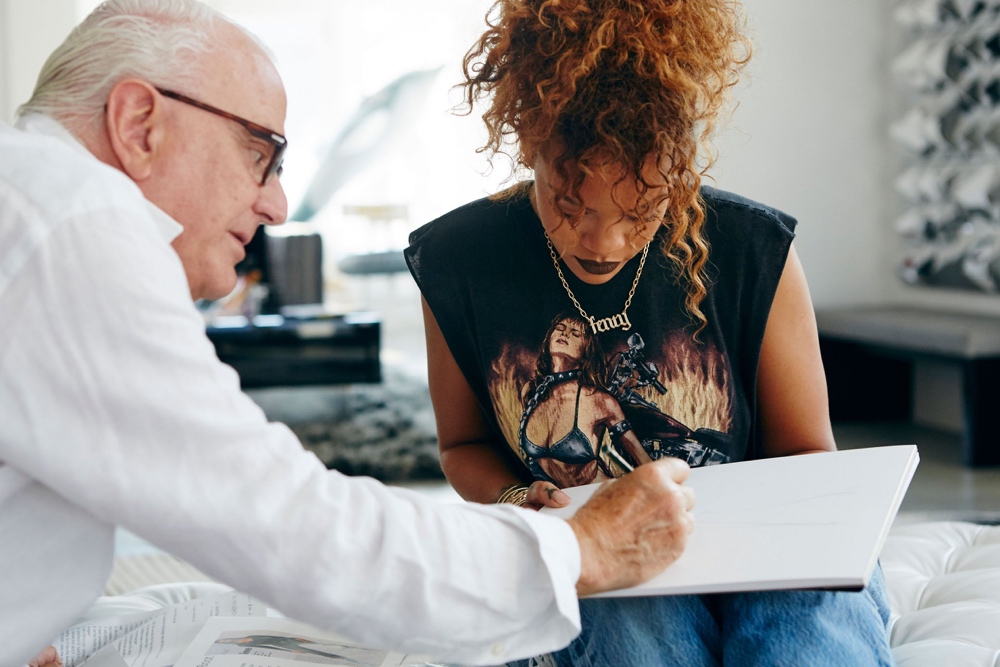 After they met through British super-model Naomi Campbell, Riri approached him with the idea of denim for their collaboration. Blahnik also mentions in the interview that using denim was unfamiliar territory for him thinking it would be a challenge but he's certainly outdone himself with this collection because the pieces are badass, in true Rihanna fashion.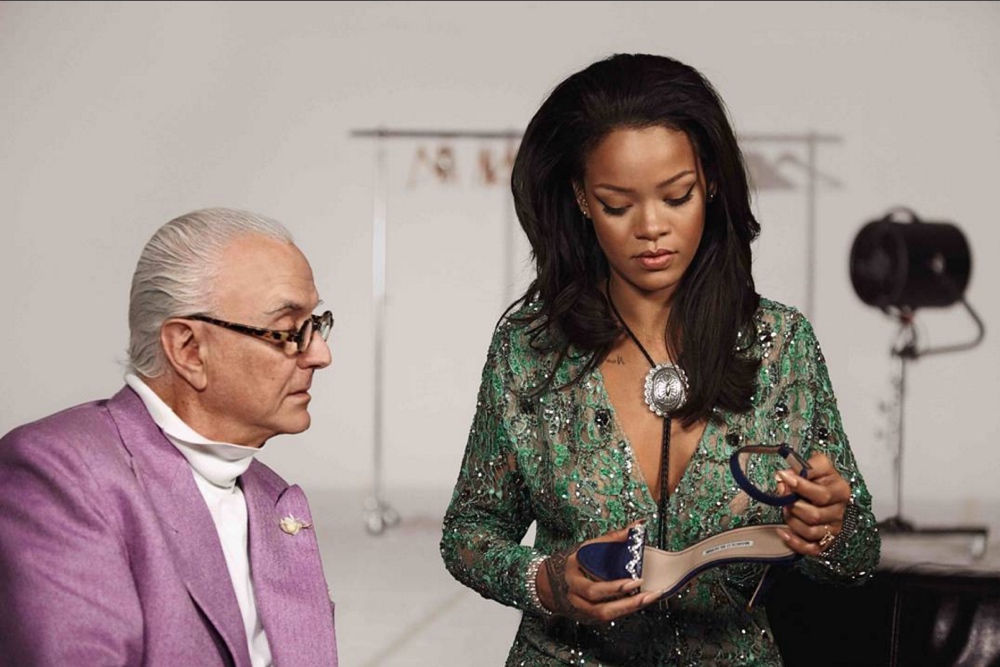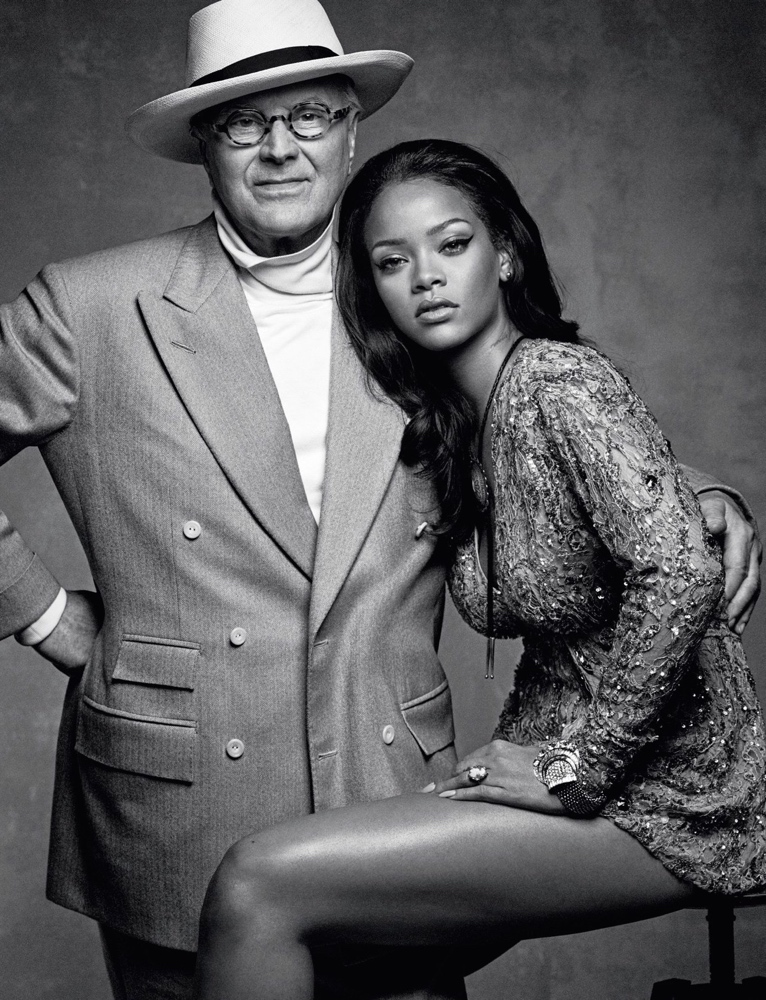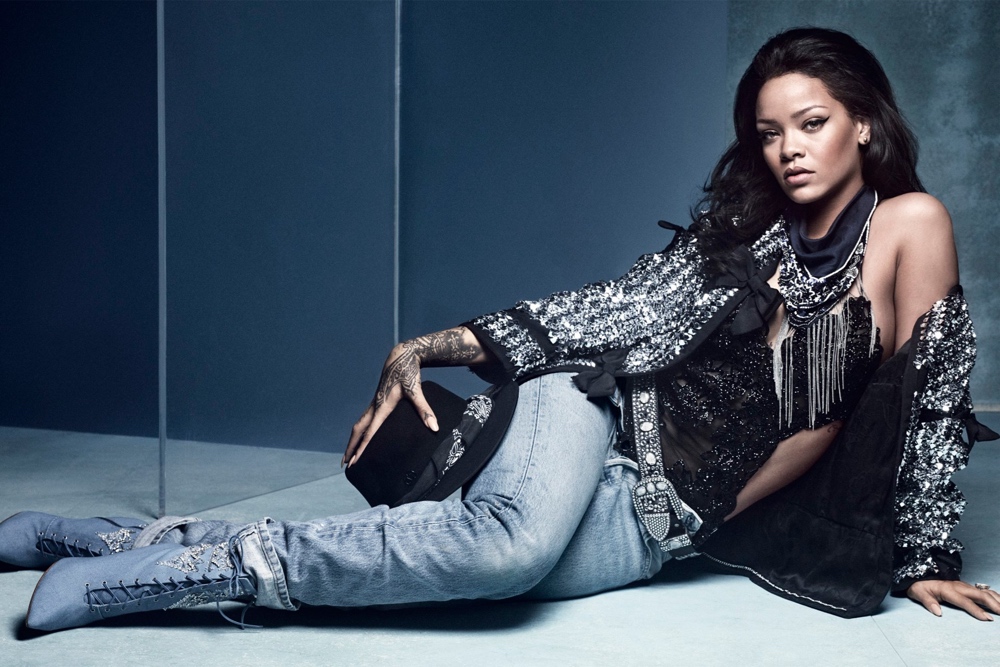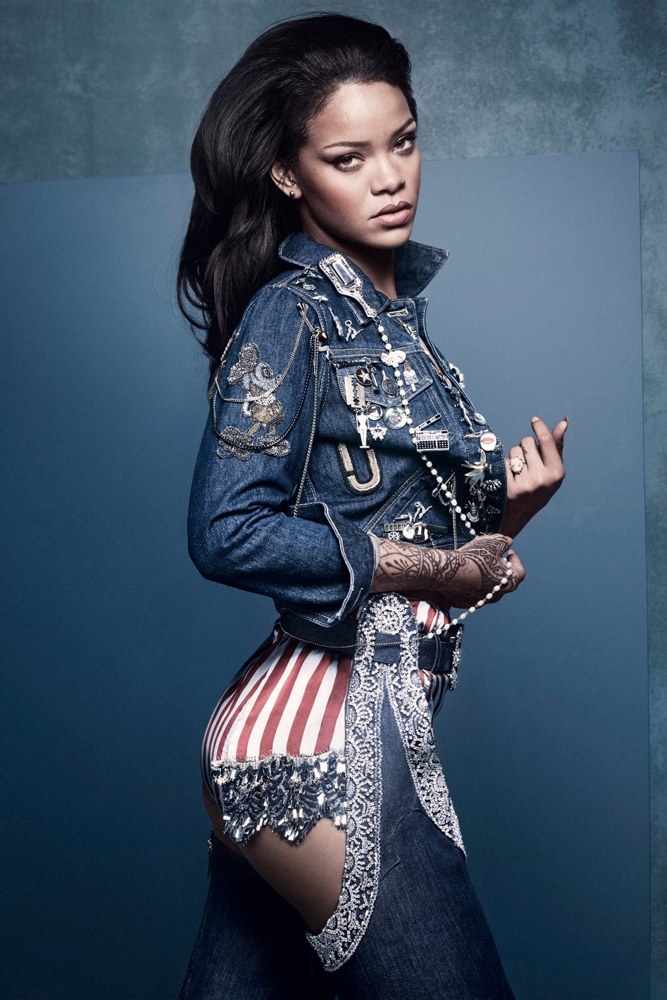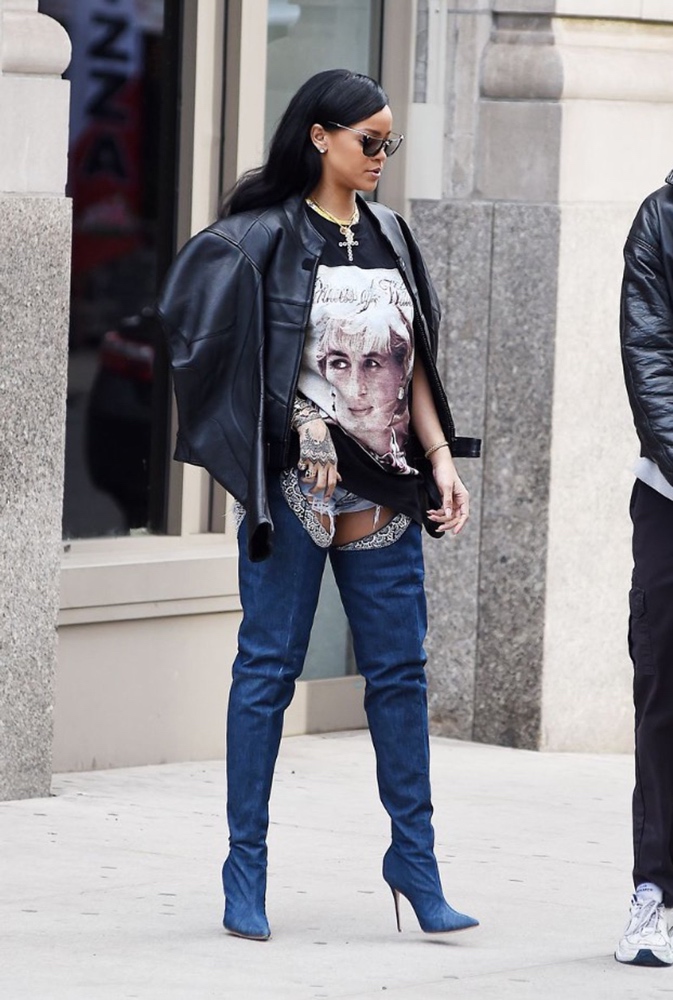 See the whole collection here smarturl.it/RihannaXManolo.
More on #Pzipeople...
topics from