Paulina Rubio is living a musical and personal awakening, writes Nexos Magazine.
The place that she calls home is Miami Beach, and she explains that she decided to move there in 1992 for a variety of reasons and has stayed there ever since.
"I really, really wanted to live here. I came with visions of the American Dream of Julio Iglesias and Gloria and Emilio Estefan. My mother has always been based in Los Angeles, and I was so excited about discovering Miami, its beaches, its climate, its beautiful mix of people. I saw it as the next major Latin capital.It was also a little about rebelling. I wanted my independence, and at that time I still had to ask for my mom's permission.
The Mexican beauty lives in her home called "Nada," which means happiness in Sanskrit, with her six-year-old son Nicolás, her 11-month-old son Eros. The singer admits that she always wanted to have children, but decided to wait until she did.
"All of my friends were quick to have babies, and my mother was a very young mom. I wanted to develop myself more. I was able to choose when I wanted to have them, and I'm very happy. Everything about motherhood is surprising. The love you feel for them from the very first moment. It's very dramatic, and the same time it brings you so much joy. I didn't want any help with the babies for the first six months, and it's exhausting. I'm a very controlling person and I know that's not ideal," she explains. "But no one was going to take care of my babies but me."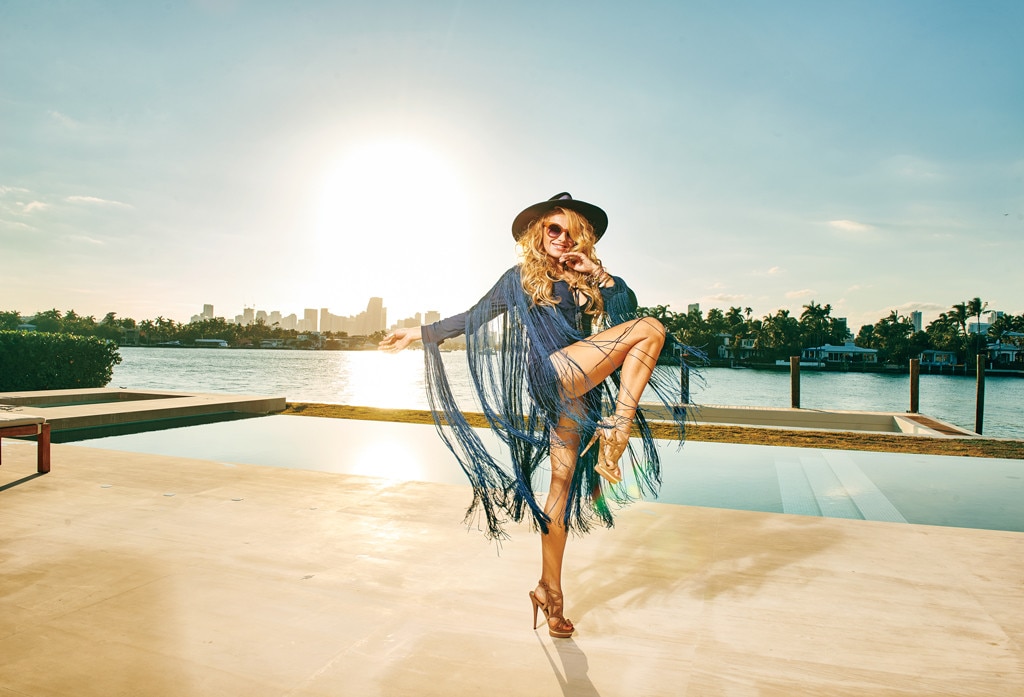 Gio Alma, American Airlines, Nexos Magazine
The singer has been a professional star since she was only 10 years old, singing with the renowned Mexican kid's band Timbiriche. She lived as the center of her own universe for many decades, suddenly after having children that all shift, but she's glad.
"It was the best thing for me. I had felt like a narcissist. Me, me, me all day long. And then you have a baby, and everything's about him, thank God. For me, it was like giving my mind a vacation. I started [my career] very, very, very young," Rubio said.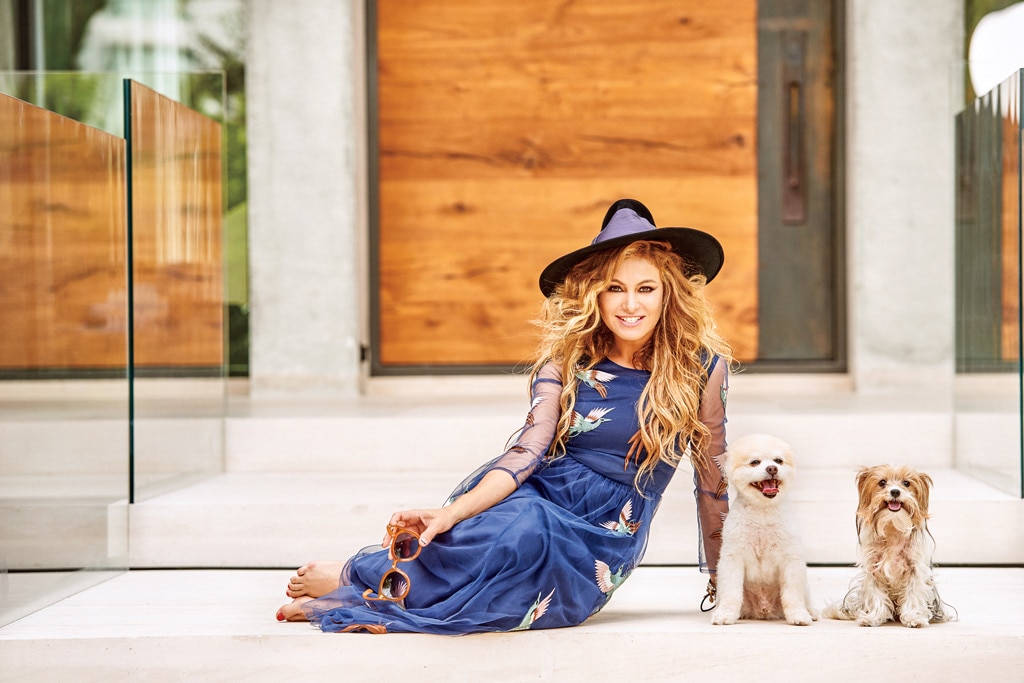 Gio Alma, American Airlines, Nexos Magazine
If you're in Miami, you might just find Rubio eating at Pubelly or Sardinia which she claims that they have the best pasta and wood-fired pizza in Miami Beach. When her mother, actress Susana Dosamantes, is in town the former X Factor judge says they like going to Juvia, Nobu but also Benihana.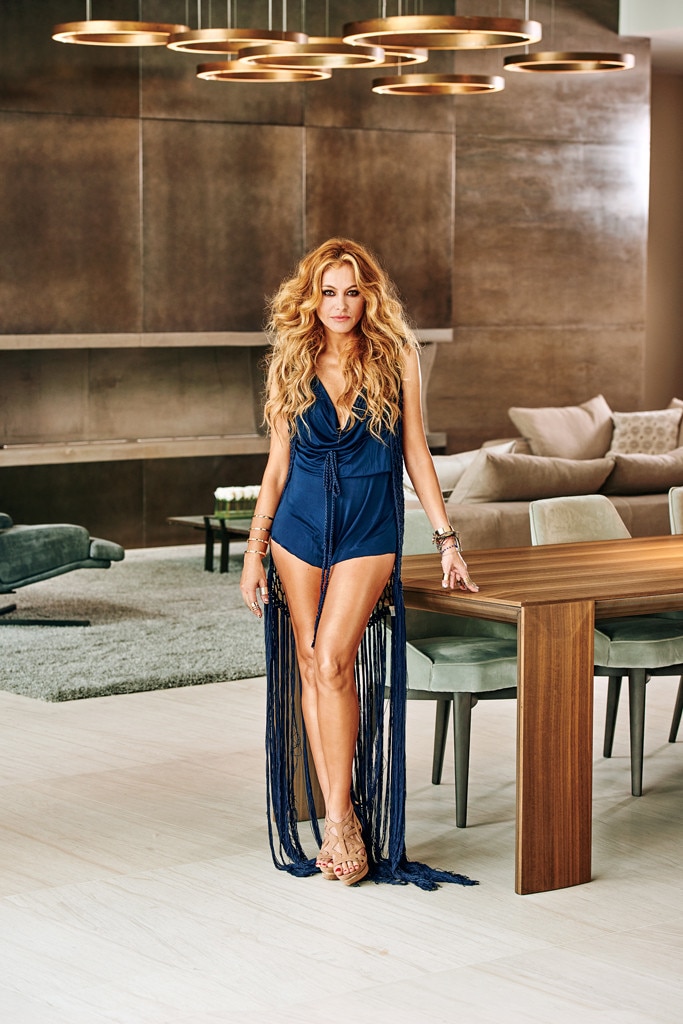 Gio Alma, American Airlines, Nexos Magazine
"My mom is my soul mate. I think that my mother is key, my family is key, my spiritual growth is key. Family support is important no matter what your career, but even more so when your professional is very intense, very solitary, and, at times very cruel," she explained.
"It has soaring ups, but also downs. It's a roller coaster."
This interview is now available to the public in February's edition of Nexos for American Airlines.
topics from